SWEAT BELT SALE:
ONLY $19.99!
SWEAT BELT SALE:
ONLY $19.99!
ENJOY OUR NEW SALE PRICE!
ONLY $19.99!
Our Sweat Belt & Sweat Cream combination for targeted weight loss is at a MASSIVE discount! Take advantage of the sale and MAKE SOME GAINS!
Enhances circulation and sweating.
Targets fat loss and undesirable water weight removal.
Combats muscle fatigue while enhancing muscle activity.
Delivers therapeutic effect to ailing muscles.
Increases motivation and energy during physical activity.
Stimulates sweat glands and releases built-up toxins from your body.

50,000+ satisfied customers!

100% Customer Satisfaction Guarantee!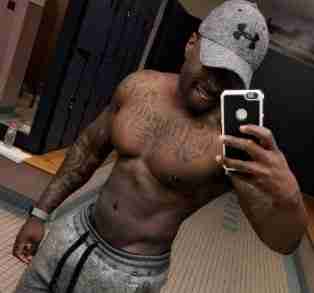 - Jay
"The belt really makes you sweat. I've tried losing weight with and without the Sweat Belt and it's a huge difference. I achieved these results by working out five days a week while still eating whatever I want. I'm excited to see how much more gains I can make.
- Trevor
"I have been using this product for about a month now, and man does it make you sweat! I'm drenched in sweat after my workouts daily.  My diet is still awful, so this belt must be what's saving me!"
 SWEAT BELT & CREAM BUNDLE AS LOW AS $39.99!